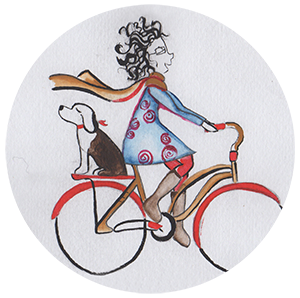 Yahaira Rose
President and Founder
My Job
Proyecto Mariposa Founder
During the week I get to help adults find their passion, identify their strengths and learn new stuff (how to listen to others, how to give amazing presentations, and how to talk to others when emotions are tough).
During the weekend, I get to spend time with awesome girls and women called Mariposas. We talk, learn and grow together. I love what I do!
Favorite Color
Loud Pink & Black
Favorite Animal
So many animals to love… otters, giraffes, elephants, but I share my life with my favorite of all, my curious and smart beagle Maia
Favorite Food
I love rice and chicken
Favorite Candy
Flipz; Chocolate Covered Pretzels,  a whole lot of deliciousness
Favorite Books
Beautiful You by Rosie Molinary
Start Where You Are by Meera Lee Patel
Many, many more…
Favorite way to stay active and healthy
I dance! Zumba, bike and walk a lot
What makes me unique?
Physically: I can start with my hair! I call it Esperanza (Hope) because for a while I would just hope that she behave. Now, I like calling it Libertad (Freedom) because I want it to be free, curly and happy.
Personally: I care a lot! I am passionate about helping others as much as I can. I am happy, curious and I love to listen to stories. I want to learn about others. I want to live an authentic life and be grateful for everything that I have everyday.
Activities/hobbies I love
Music, Books, Cultures (people, colors)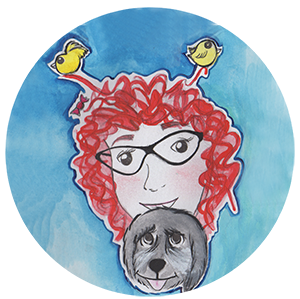 Christine Varney
Creative and marketing taskmaster
My Job
Visual Designer/Creative Wrangler/Taskmaster
I take complex information or ideas and turn them into communications that are visually interesting, easy to understand, and memorable.
I create all kinds of printed and digital materials. Things like posters, logos, brochures, websites, emails, newsletters, workbooks, billboards, signs, coupons, ads, packaging, flyers and labels.
Favorite Color
Red
Favorite Animal
I'm a fan of most furry and scaly creatures. I have three cats and two dogs.
Favorite Food
PASTA!
Favorite Candy
All things chocolate
Favorite Books
Geek Love by Katherine Dunn
Favorite way to stay active and healthy
In the warmer months I'm constantly working in my gardens. I love growing my own food. It's great being able to walk into the backyard and pick my entire dinner.
What makes me unique?
Physically: I'm really freaking tall with unruly, curly silver-white hair!
Personally: I'm tenacious and organized. I get things done.
Activities/hobbies I love
Gardening, music, cooking, crafts, traveling, helping others embrace their inner dork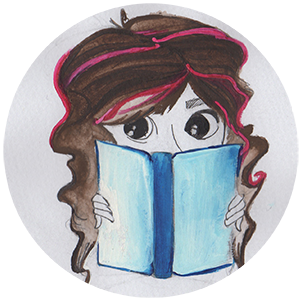 Carol Isabel
Writer/Illustrator/Forest Creature
My Job
My day job: I sell shoes!
My night job: I am a superhero.
Favorite Color
Green
Favorite Animal
Koalas, they sleep 23 hours a day. Sloths, they also sleep a lot. And bunnies, because I am best friends with one.
Favorite Food
All the food
Favorite Candy
Stardust by Neil Gaiman
Favorite Books
Stardust by Neil Gaiman
Favorite way to stay active and healthy
I love to run from zombies
What makes me unique?
Physically: I have a beast of unruly curls that is currently tamed with a straightener
Personally: My sense of humor is not for the weak
Activities/hobbies I love
Illustrating, reading, creating, daydreaming