Staying Healthy and Safe
Latest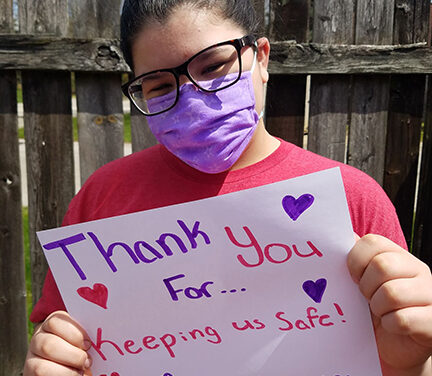 Dear Mariposa! It has been few weeks since we received the order to stay home. For many of us,...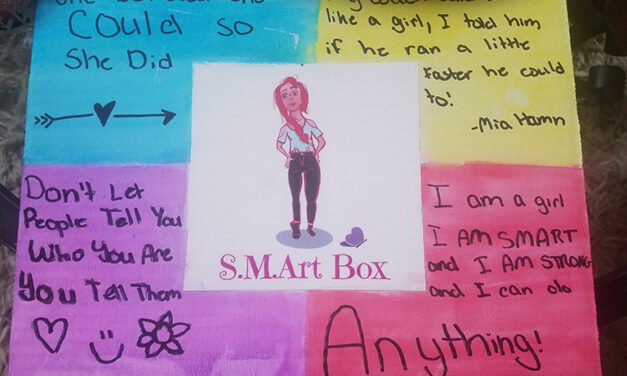 Look at all of the beautiful work our girls have done with their S.M.Art boxes.
Brave & Strong: Women
Latest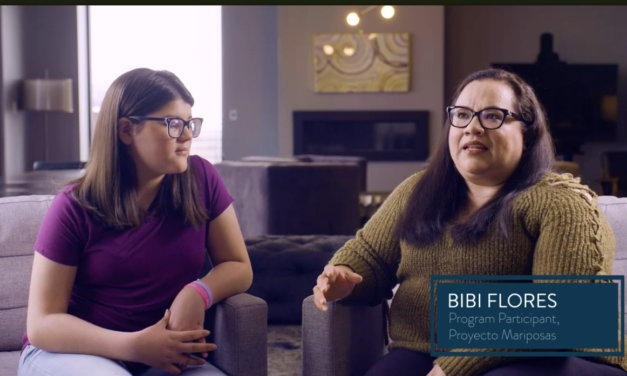 Check out Lili and Bibi representing Proyecto Mariposas in this year's Women's Fund...
Brave & Strong: Girls
Latest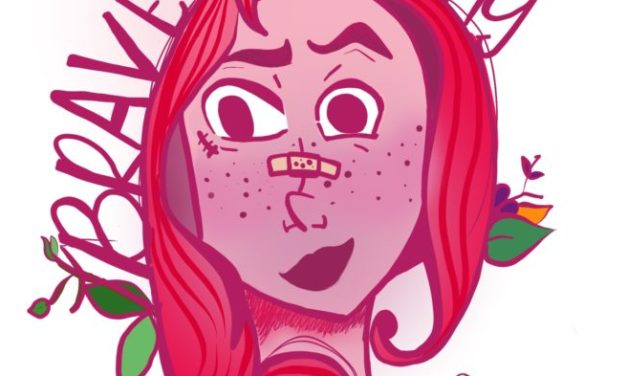 Liliana Flores age 10   What makes me Brave and Strong? That I stand up for what I...
Welcome to Voices with Riley and Gina! Today we interviewed girls about pollution and keeping the Earth clean. Read more to see what girls think.
Photos from past events
Latest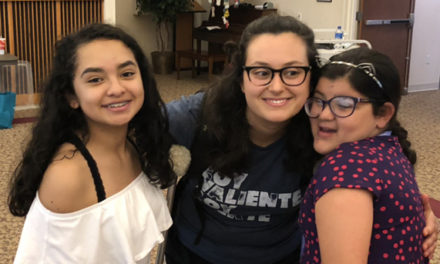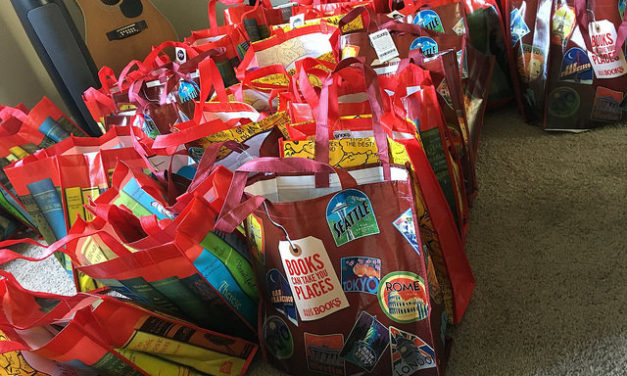 Items you can donate to the Mariposas Proyecto Mariposas relies on the generous support of...
Hey Carol! What should I read?
Latest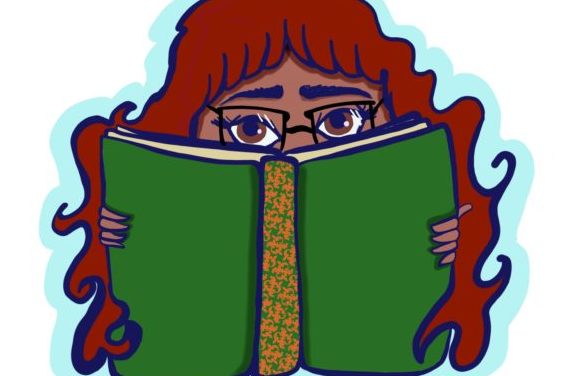  "Wild Beauty by Anna" by Marie McLemore A magical realism novel about the Nomeolvides...
Crafts

Beauty

Education

Fun downloads

Recipes