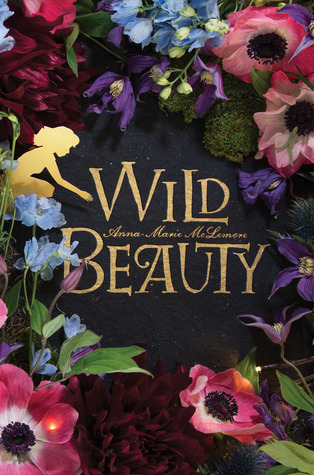 "Wild Beauty by Anna" by Marie McLemore
A magical realism novel about the Nomeolvides women, who tend to beautiful gardens and hide their tragic legacy: if they fall in love, their lovers vanish.
Ages 14 and up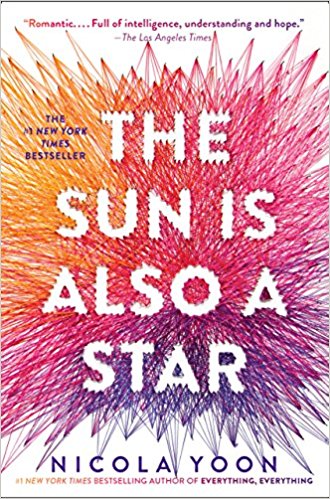 "The sun is also a star" by Nicola Yoon
Natasha is a science nerd 12 hours away from being deported with her family to Jamaica and Daniel is a poet who has to meet his parents' high expectations.  The Universe will unexpectedly bring them together  on a perfect day.
Ages 14 and up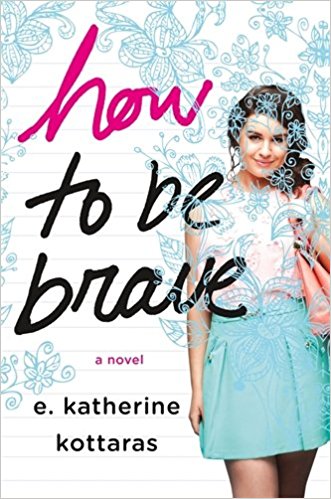 "How to be brave" by Kathy Kottaras
After her mother's death, Georgia sets out to fill her bucket list, but learns that not everything in life can be checked off a list.
Ages 12 and up