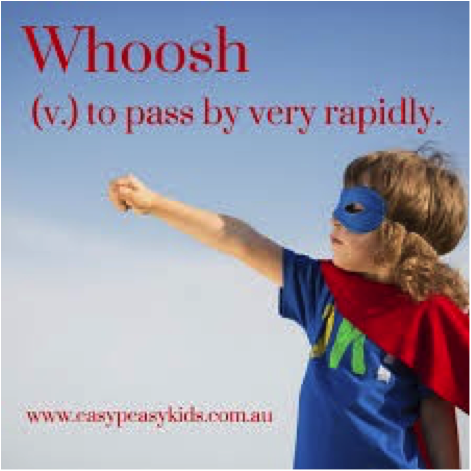 This past Saturday (01/09/16), we played WOOSH with the Proyecto Mariposas.
While the game may seem silly, it has a lot of meaning on when to say yes and when to say no.  I learned to play WOOSH at the Girls Leadership Training Program. One of my favorite games. Read a piece from Girls Leadership Institute on WOOSH!
---
Whoosh! is important because studies have shown that, starting around 5th grade, many girls get quiet, start holding back their opinions, and stop raising their hand to speak up for themselves.
This loss of voice is a loss of self, a loss of power, and a loss of leadership. Girls don't magically get their self, power, or leadership back as the years progress. They have to learn, earn, and practice it.
---
This impacts girls and women. When playing WOOSH, I observed that many of us are not comfortable with stopping the flow. This year we will focus on finding, nurturing and raising our voices. We will do this through activities, conversations and fun games… Are you ready for the adventure? Come and join the Mariposas and prepare to WOOSH!