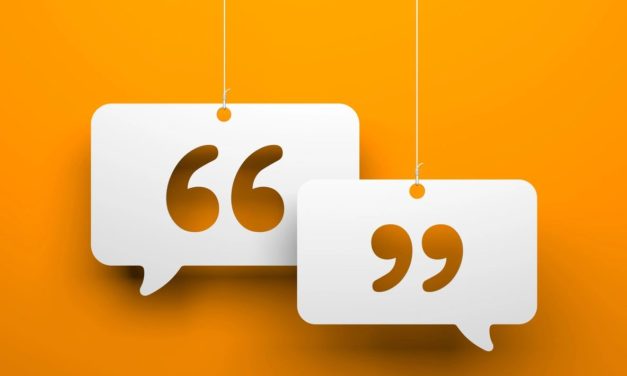 A lot of adults think of fun and games when it comes to kids. Some kids are serious about their education.
Brave & Strong: Women
Latest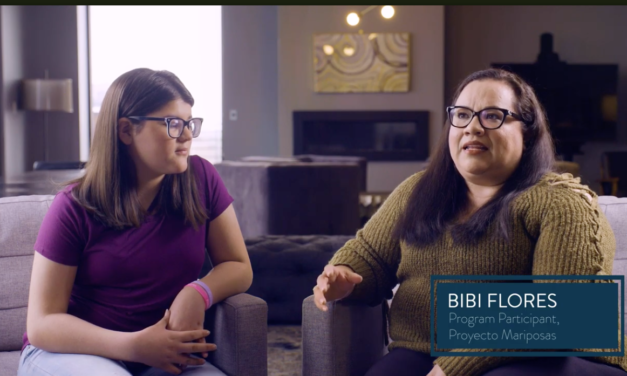 Check out Lili and Bibi representing Proyecto Mariposas in this year's Women's Fund...
Brave & Strong: Girls
Latest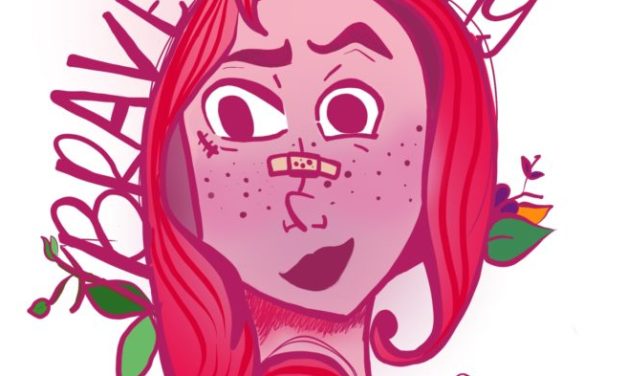 Liliana Flores age 10  What makes me Brave and Strong? That I stand up for what I believe...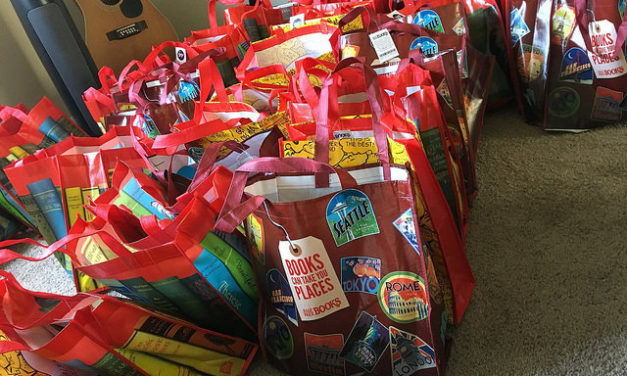 Items you can donate to the Mariposas Proyecto Mariposas relies on the generous support of...
Hey Carol! What should I read?
Latest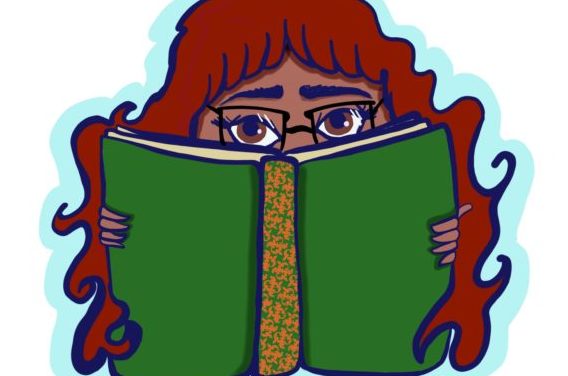 "Wild Beauty by Anna" by Marie McLemore A magical realism novel about the Nomeolvides women, who...
Brave & Strong Summer Camp 2018
Latest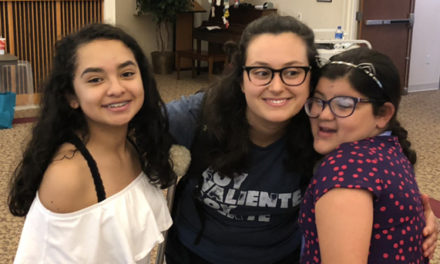 Brave & Strong Summer Camp 2017
Latest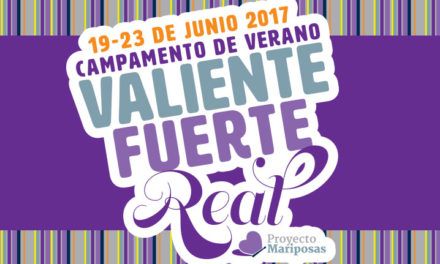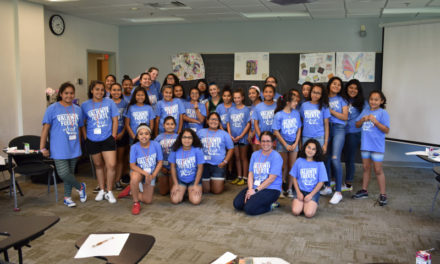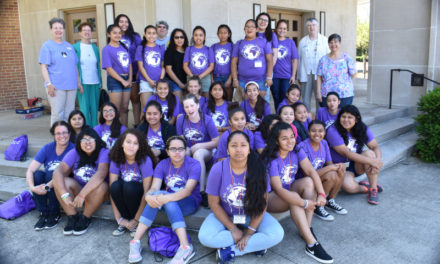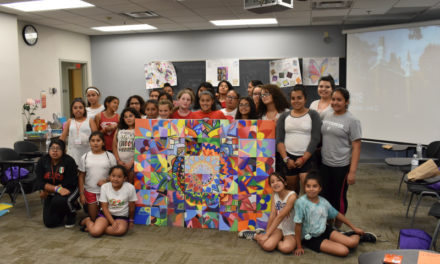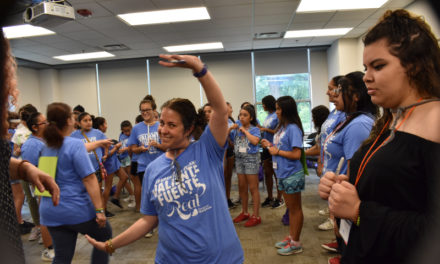 Photos from past events
Latest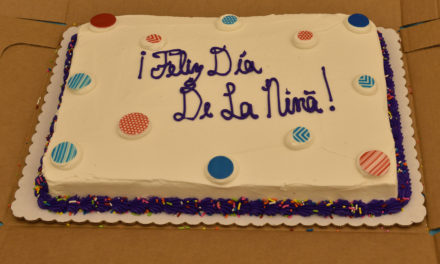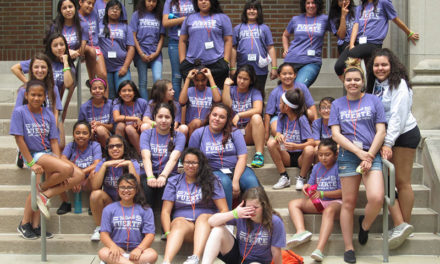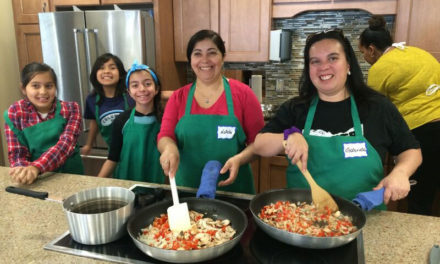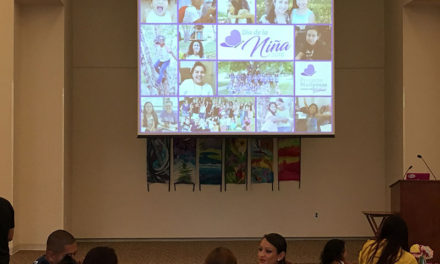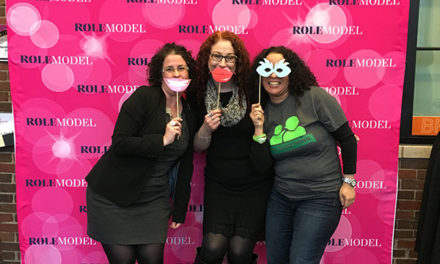 Crafts

Beauty

Education

Fun downloads

Recipes
Categories
Instragram
Follow Us